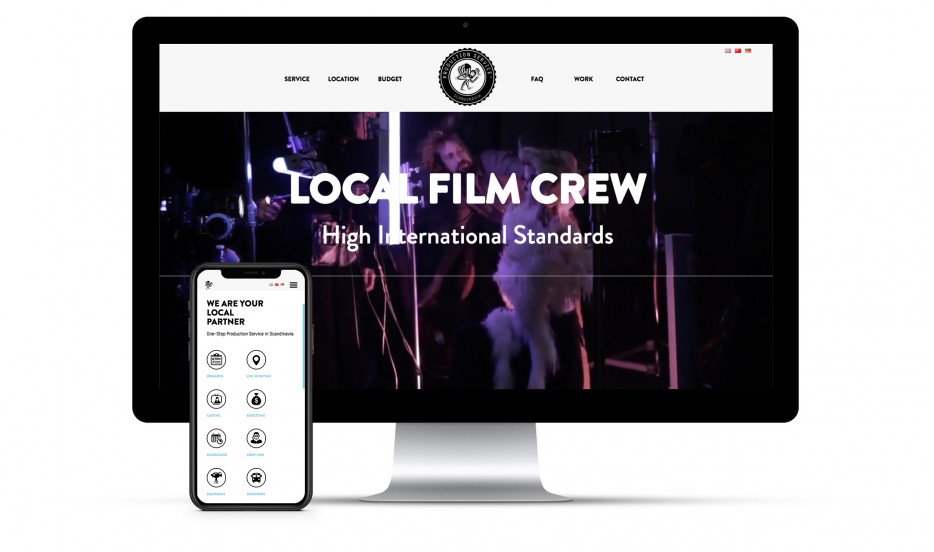 ---
Production Service Denmark
Production Service Denmark and Team Wiesner frames a strong friendship.
The teams know each other for nearly 10 years, we shot different commercials with them in Copenhagen, relaunched the Brand Identity of their main company in 2015 and took care of their new subsidiary company Skandinavian pictures in 2020.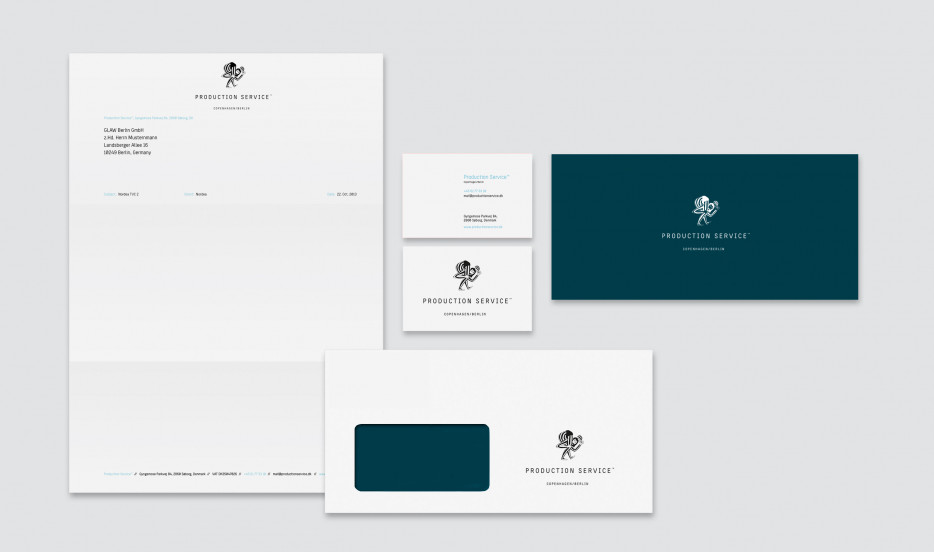 Team Wiesner created an extensive Brand Identity for our Copenhagen based film production. The logo is actually me making the impossible possible for our clients. We love our identity and think it got iconic and awesome. Our clients and partners also gave us great feedback regarding our branding. So from our side we can highly recommend to work with theses guys. We do so since nearly 6 years and never got disappointed.
Mikkel Damkiæer
Founder & Service Producer / Produktion Service Denmark
Credits
Creative Direction: Carsten Schmitz
Art Direction: Carsten Schmitz
Screen Design: Carsten Schmitz
​Project Management: Felix Wiesner
Account Management: Felix Wiesner