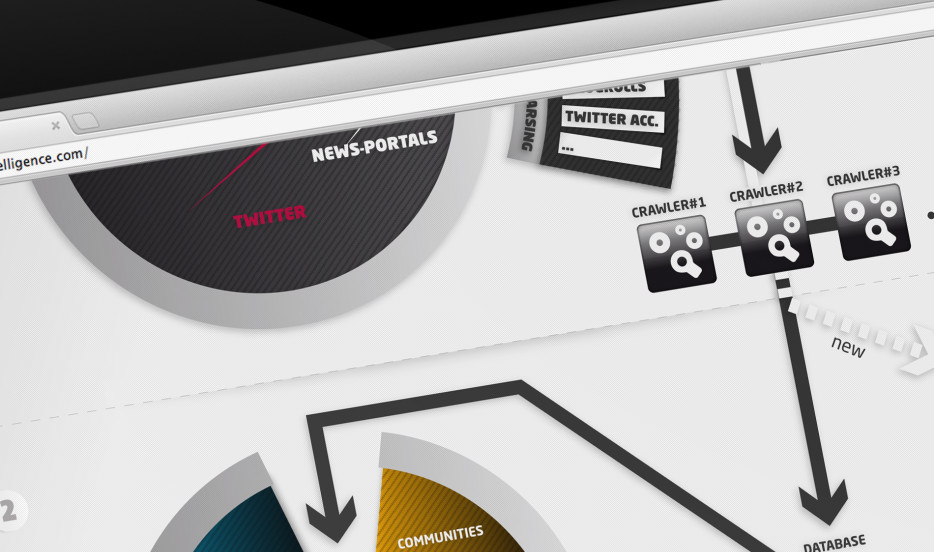 ---
openHPI
openHPI offers open, interactive online courses for new information technologies in German, English and Chinese language.
We developed the screen design and lots of other Brand Identity elements for this innovative and international approach. We got rewarded with the German Design Award for our work on this project.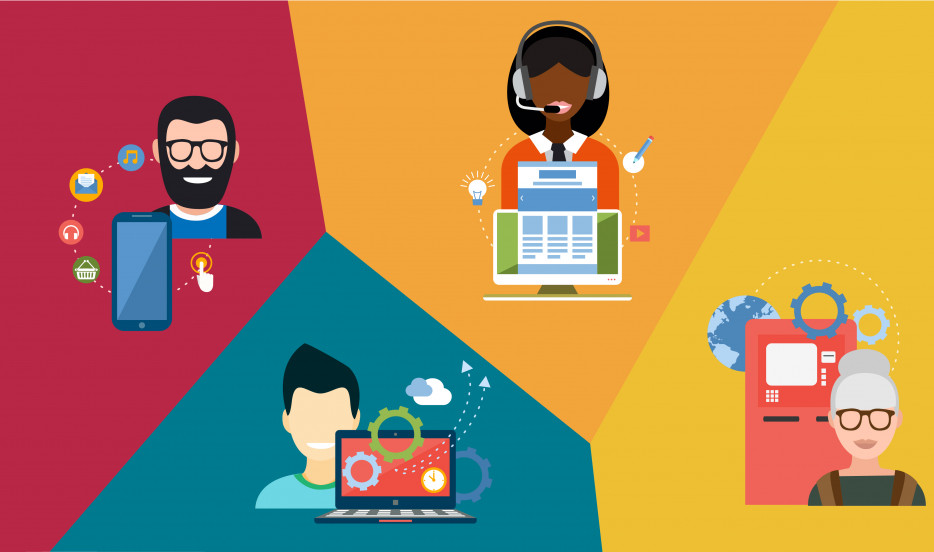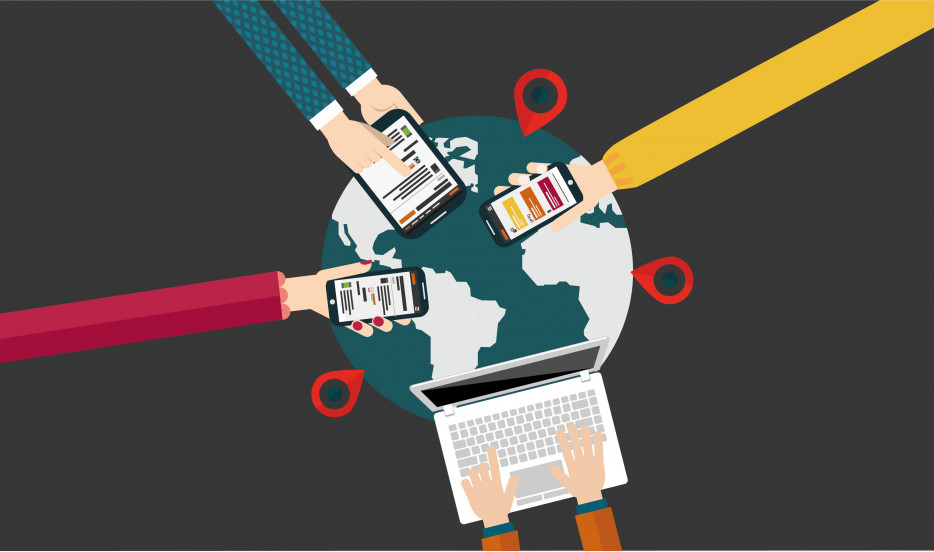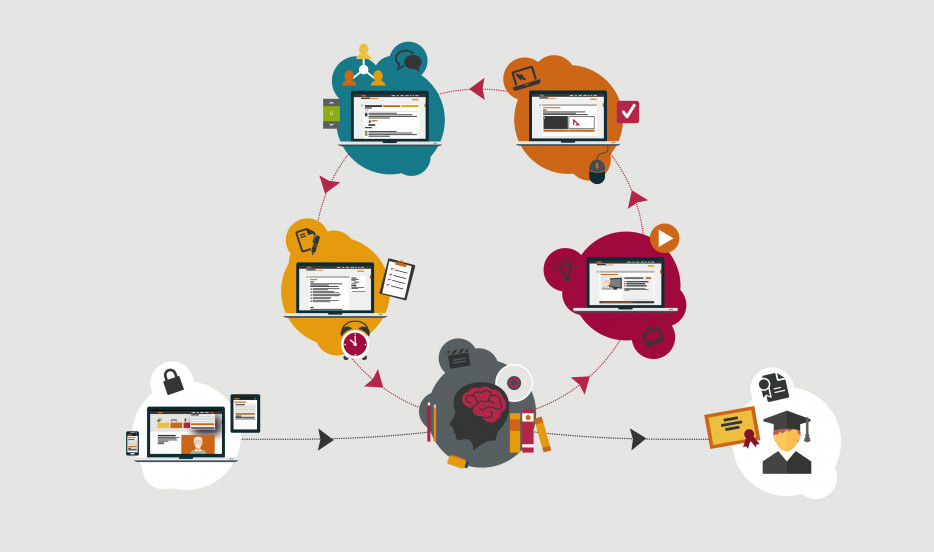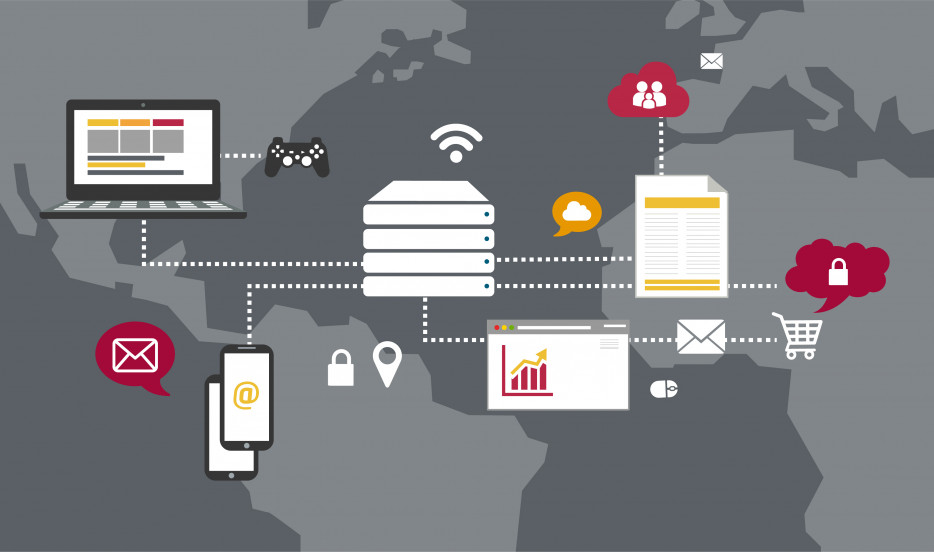 Since years Team Wiesner is a strong partner regarding all design matters for our innovative learning platform openHPI. They contribute immensely with their expertise to the satisfaction of hundreds of thousands of users. This fact gets underlined by the German Design Award Team Wiesner received for their work on openHPI.
Christian Willems
CTO openHPI / Hasso-Plattner-Institut
Credits
Creative Direction: Carsten Schmitz
Art Direction: Carsten Schmitz
Screen Design: Carsten Schmitz
​Project Management: Carsten Schmitz
Account Management: Carsten Schmitz