Our Services
Brand Strategy & Consulting

Digital Architecture
Brand Definition
Scale-Up Strategy
New Work & Workflow Implementation

Brand Identity

Animated Videos (2D/3D)
App / Website Development
Art Directions
Audio Design
Claming
Corporate Design
Corporate Language
Editorial Design
Illustrations
Naming
Packaging Design
User Experience (UX) Design
User Interface (UI) Design
Website Design

Brand Communication

Advertising
Brand Events
Corporate Clothes
Copywriting
Merchandise
Mural Design
Online Campaigns
Print Campaigns
Print Productions
Photo and Film Productions
Social Content
TV Commercials
Felix Wiesner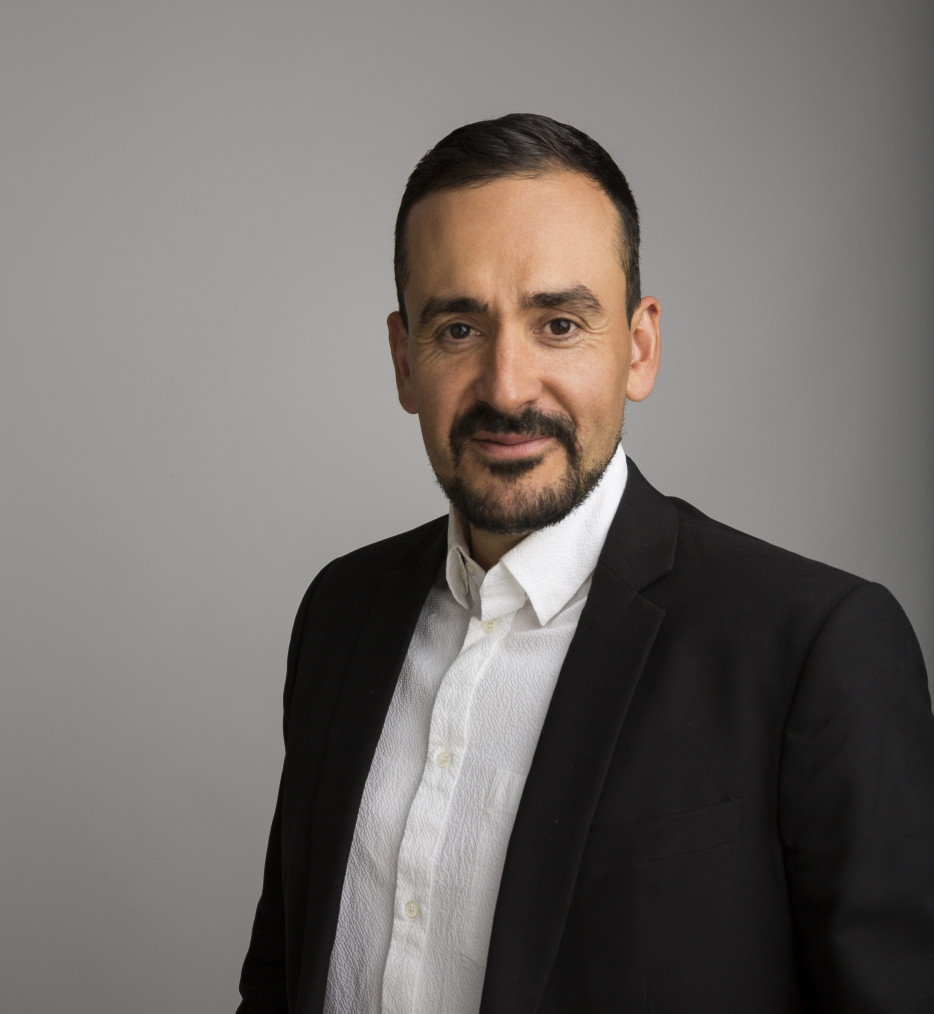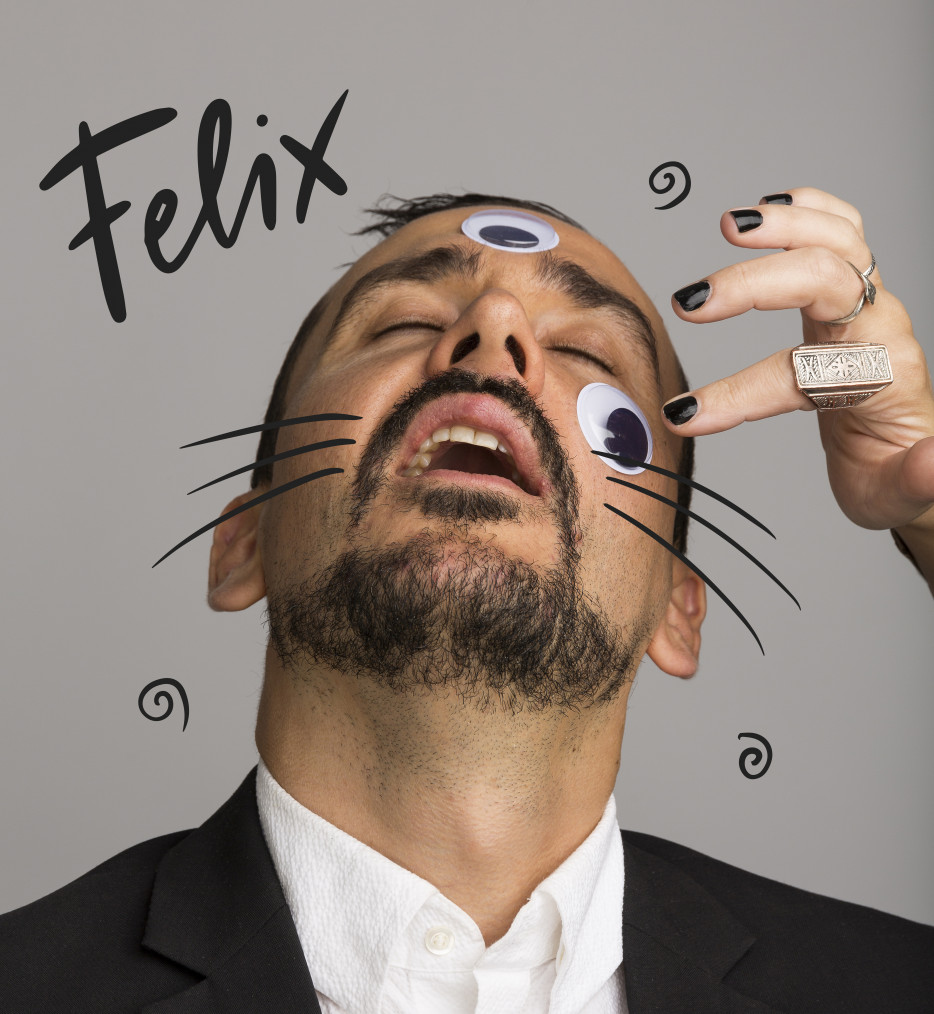 Founder
Creative Direction
Strategy
Mr. "Gets shit done."
Virginia Bindi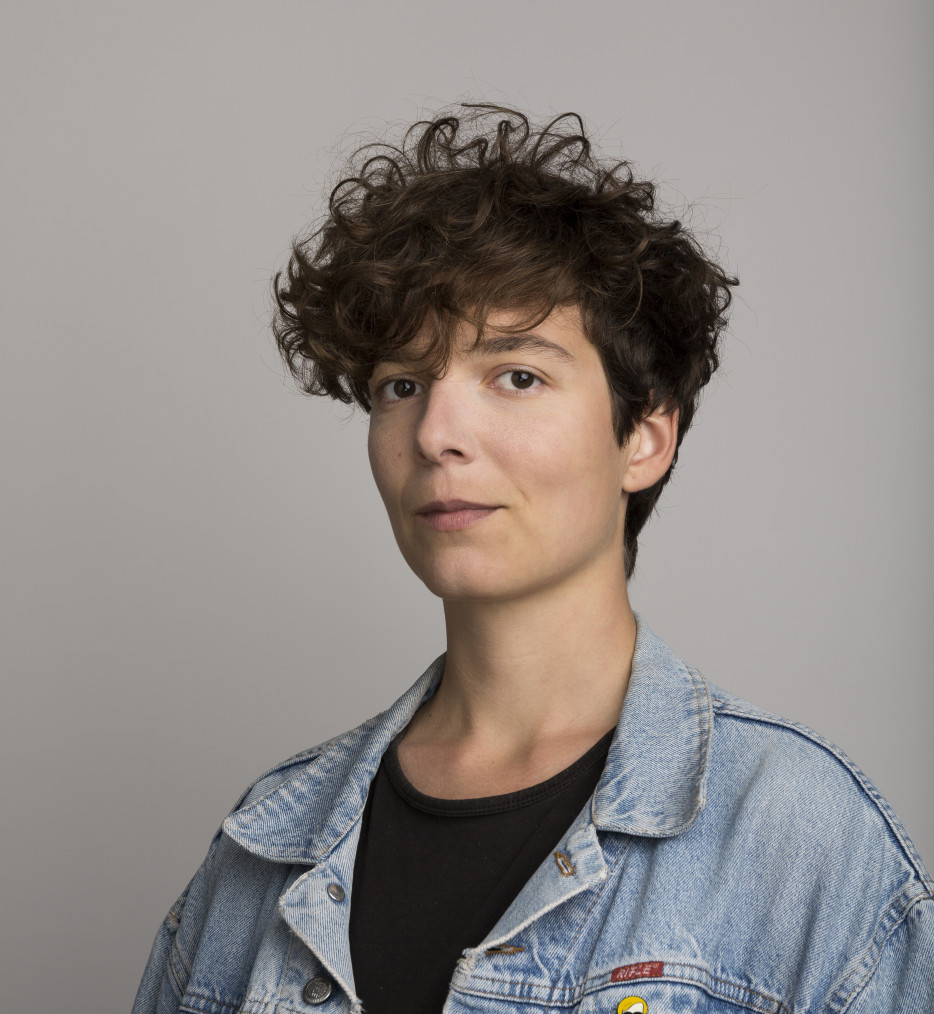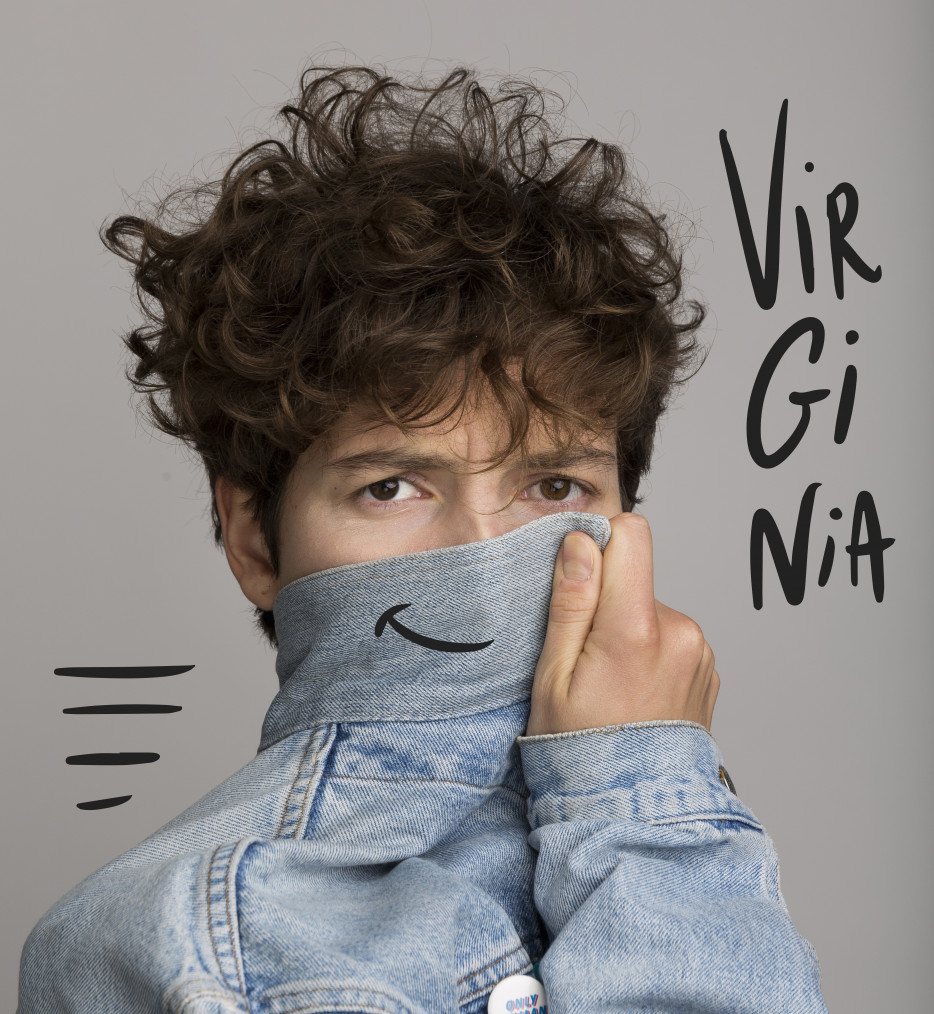 Art Direction
Digital Design
The Italian design goddess
Kaisa Riivari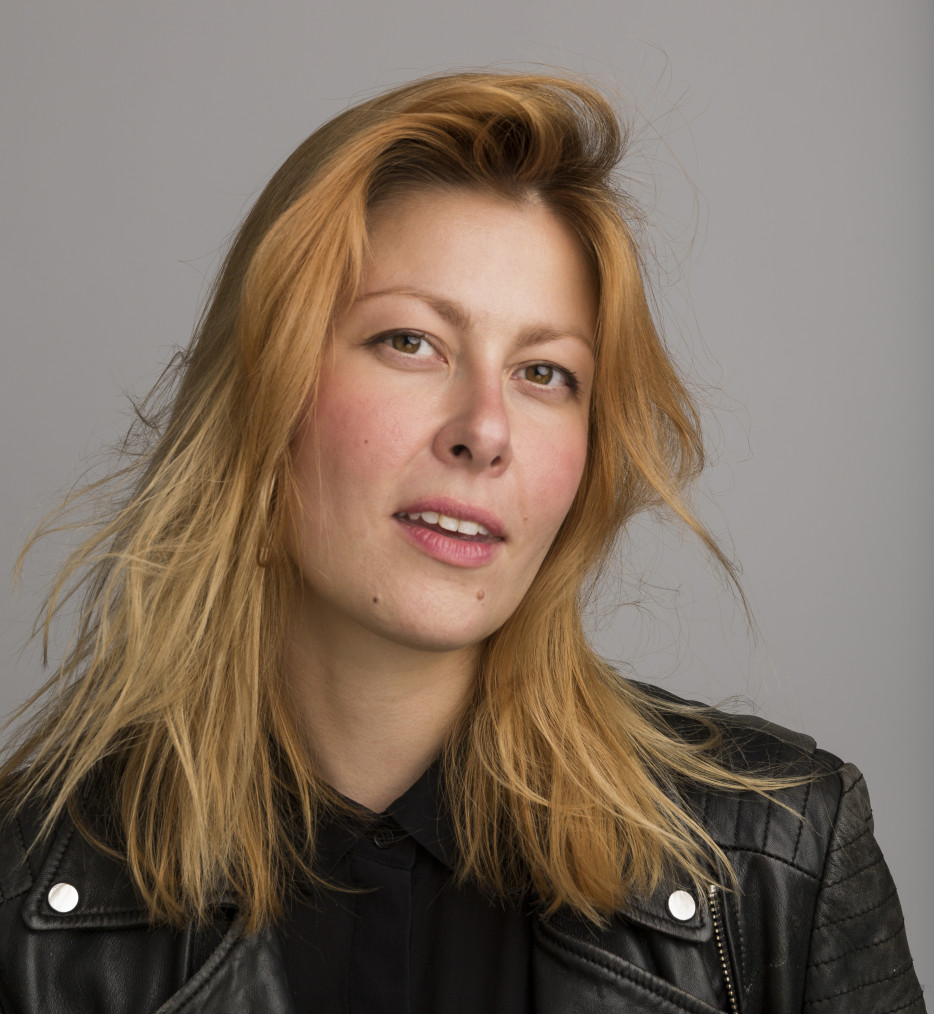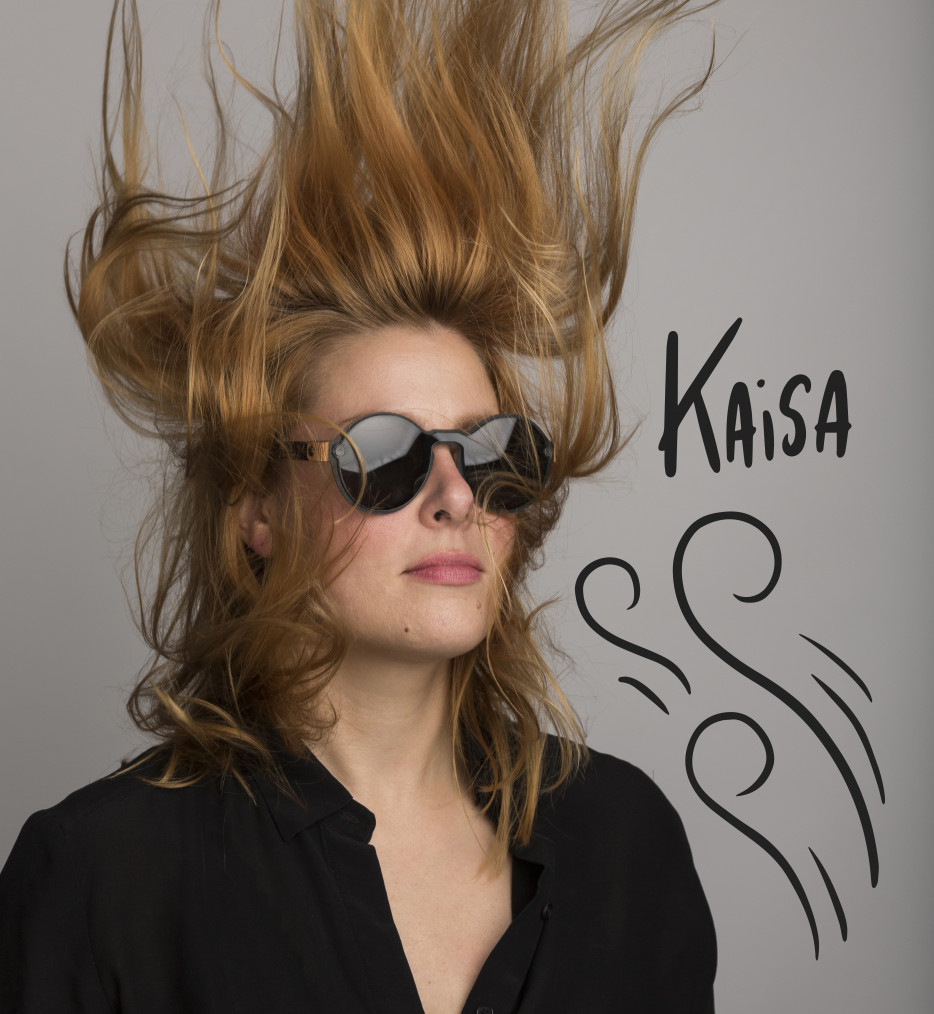 Project Manager
Account Services
Operations
Finnish Marie Kondo
Stefan Wiegmann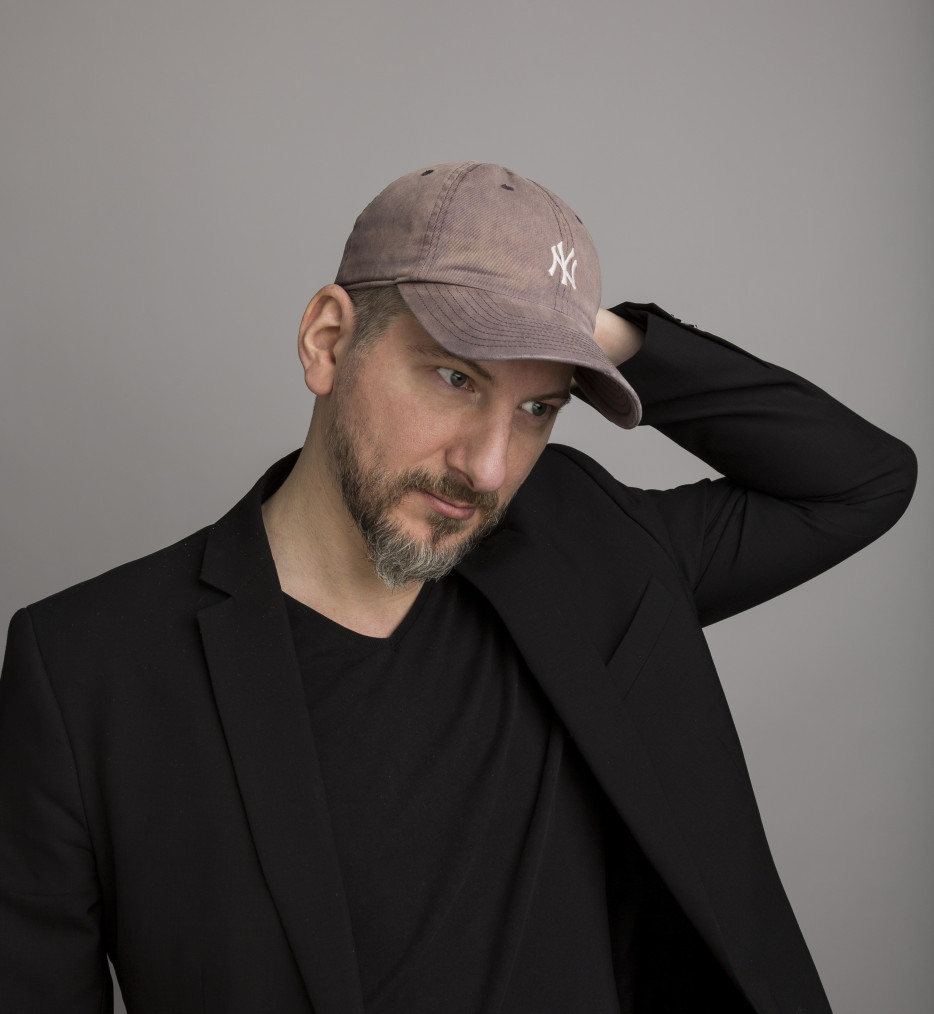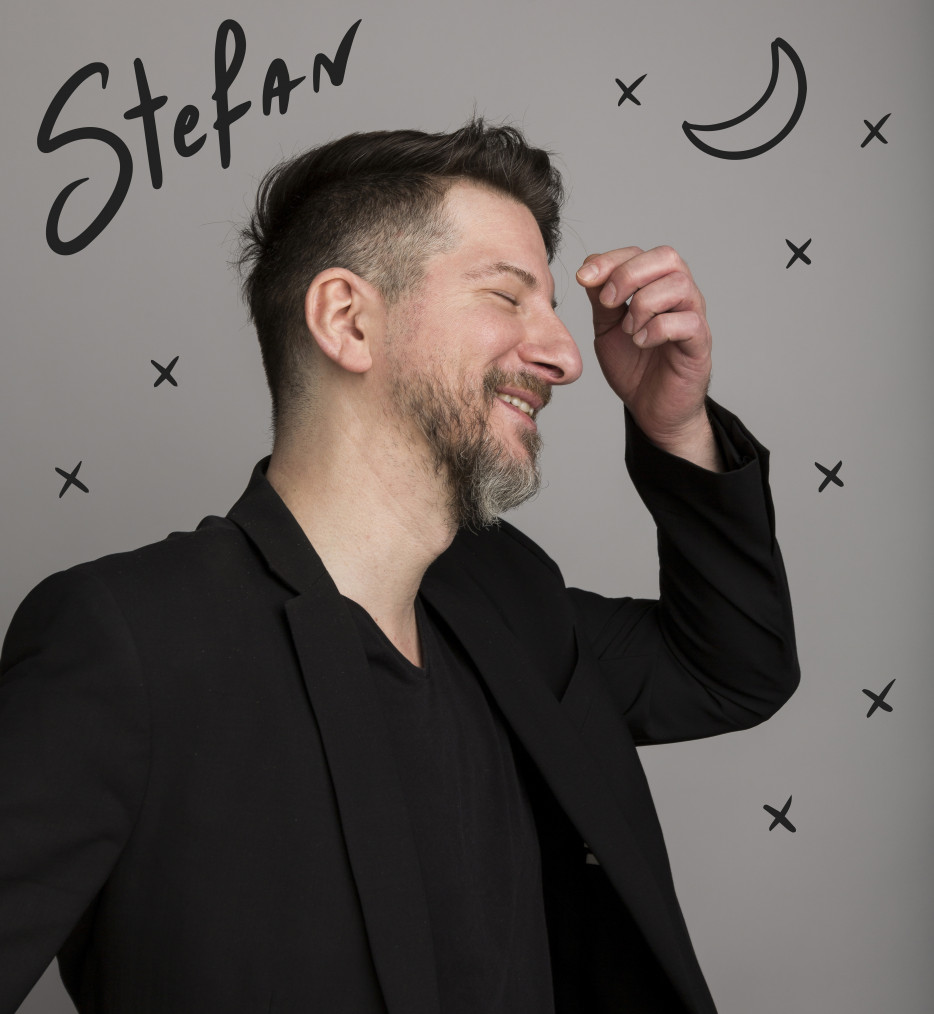 Like Batman: works at night
Veit Mayer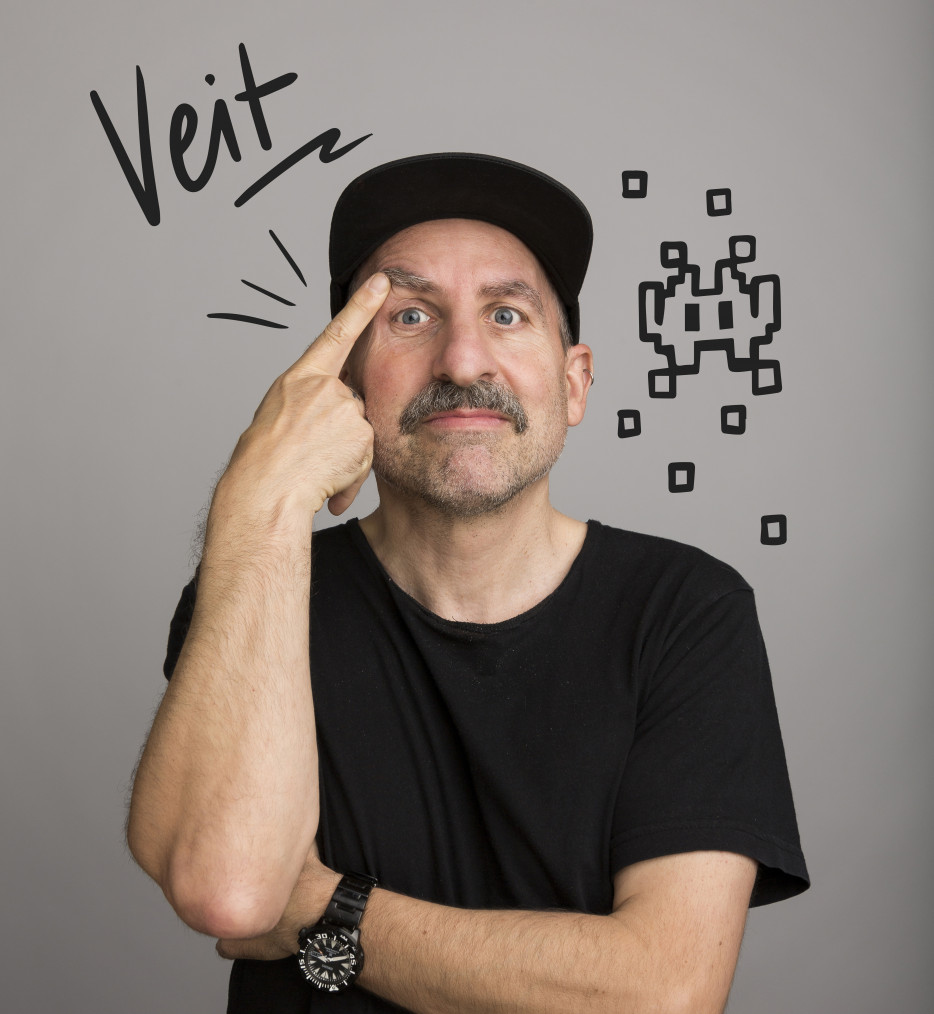 Lucas Doerre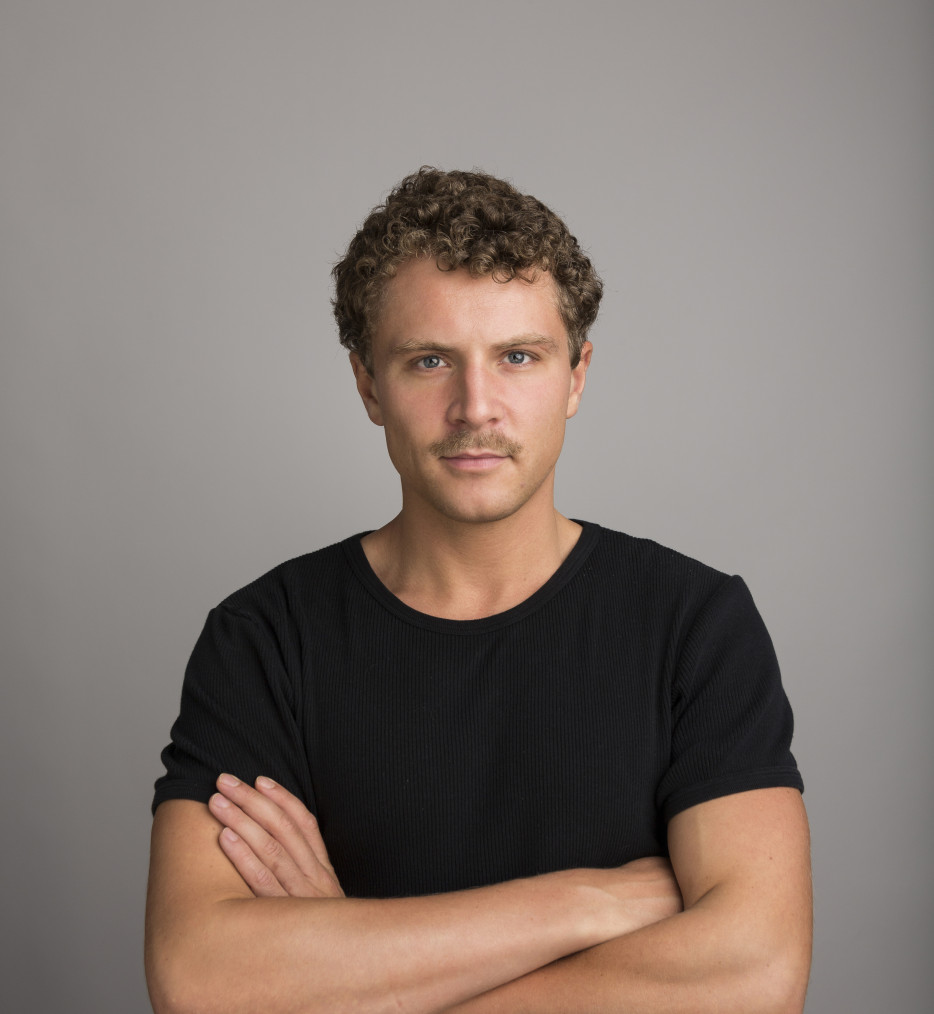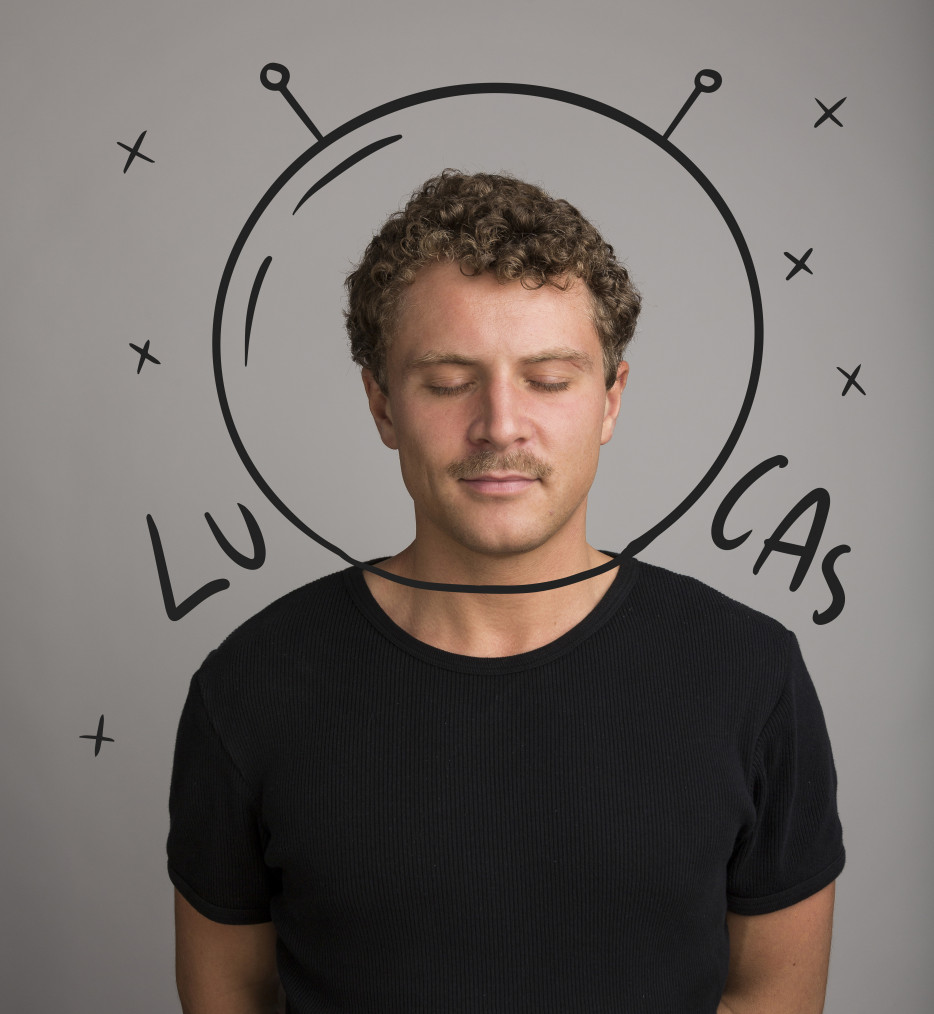 Philipp Gloyer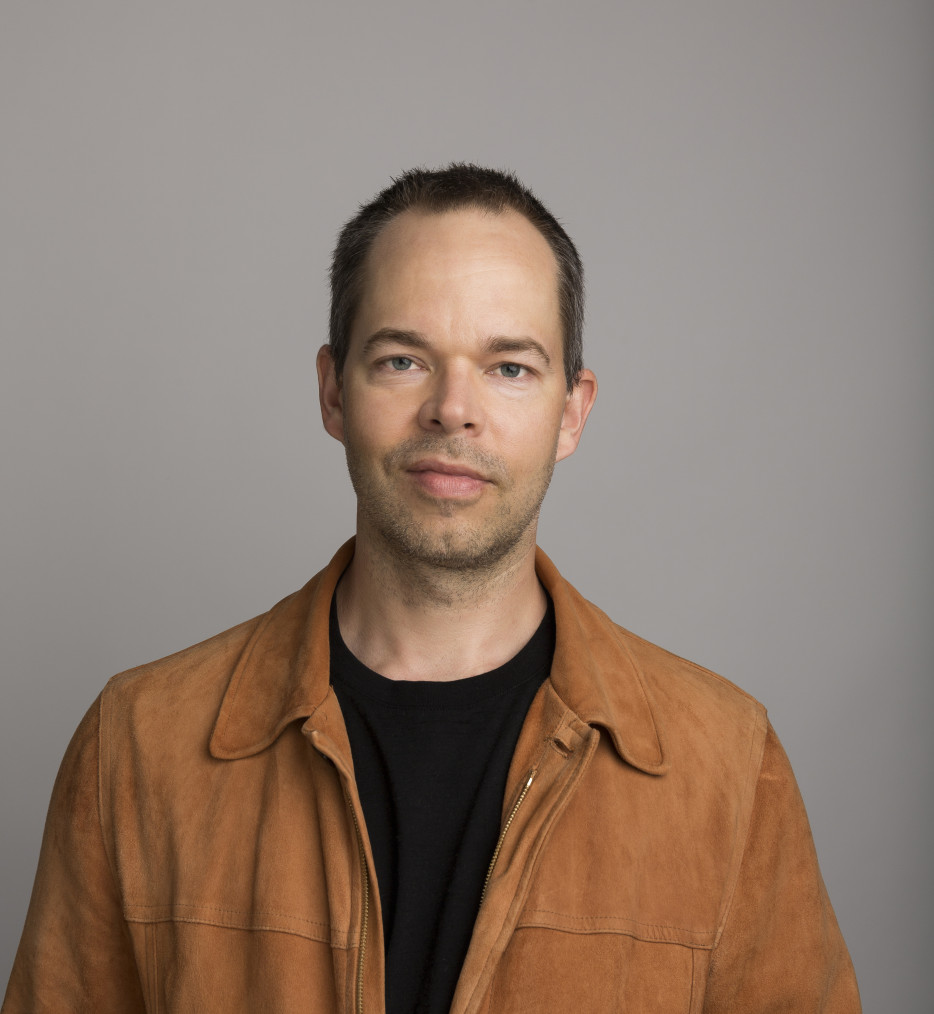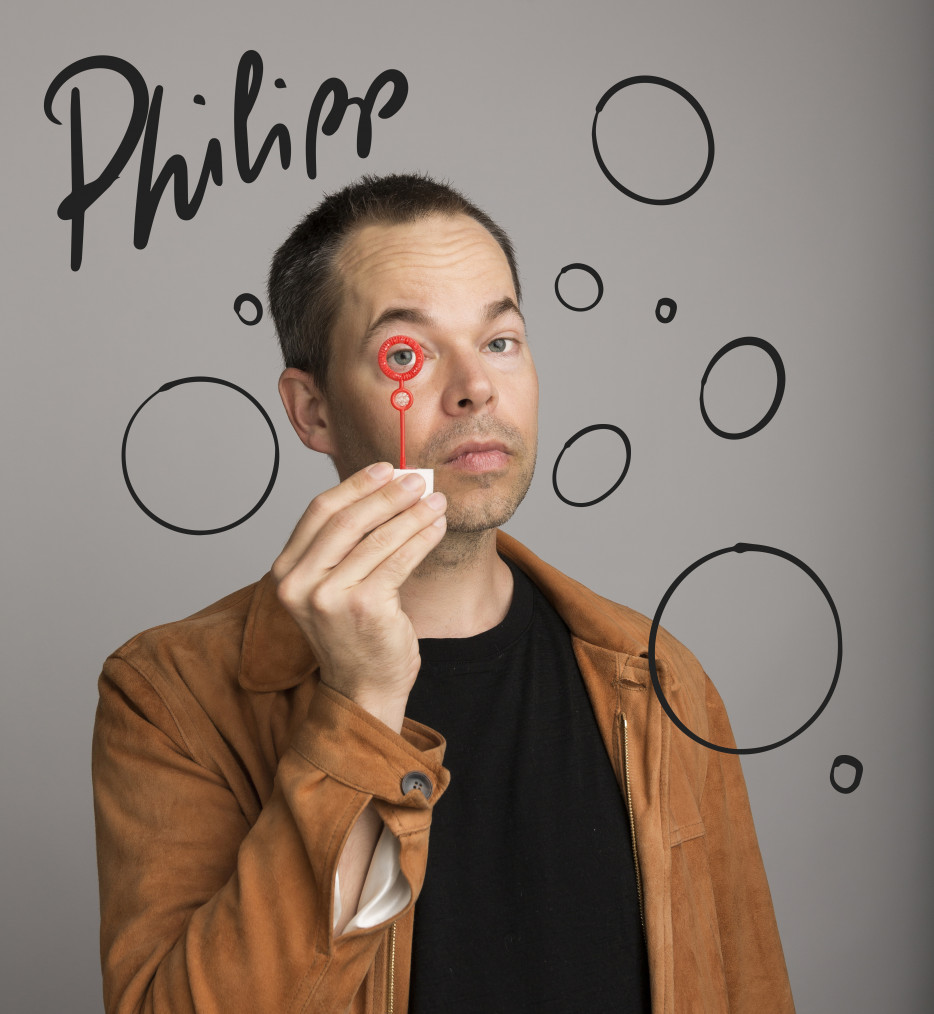 Doesn't say much but writes a lot
Sven Massanneck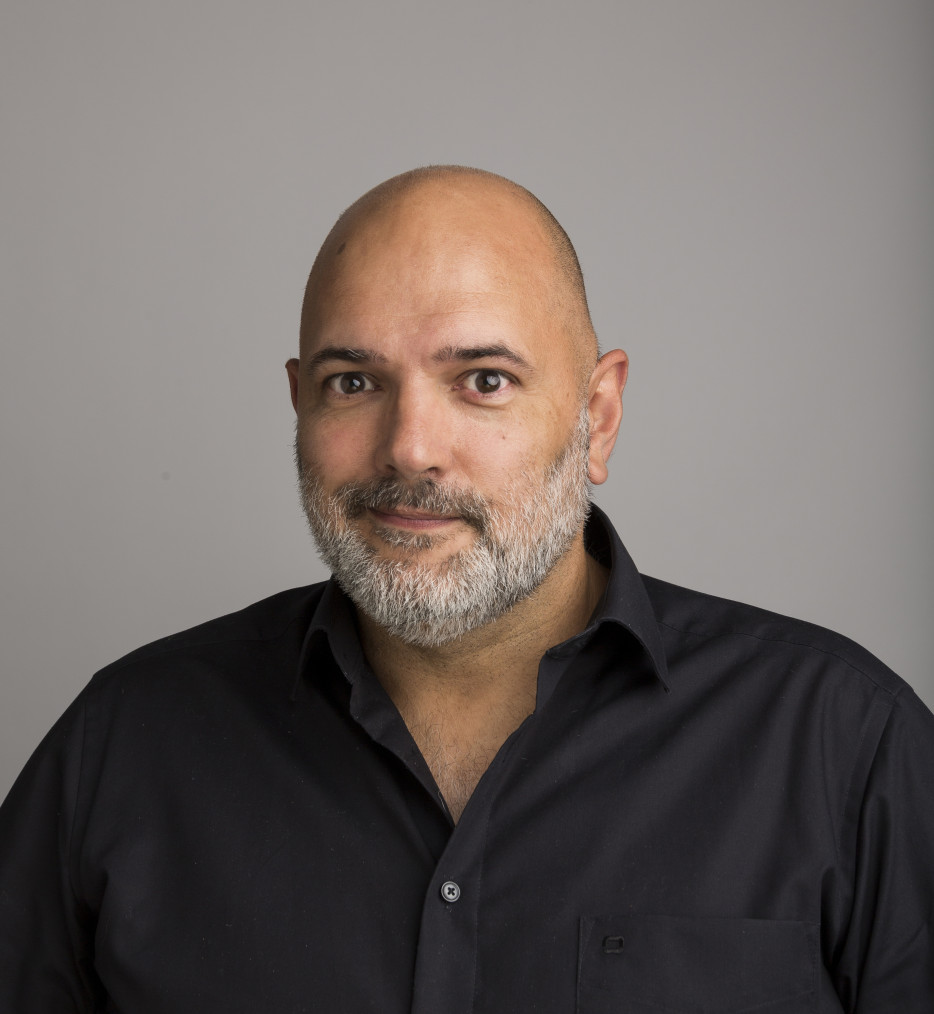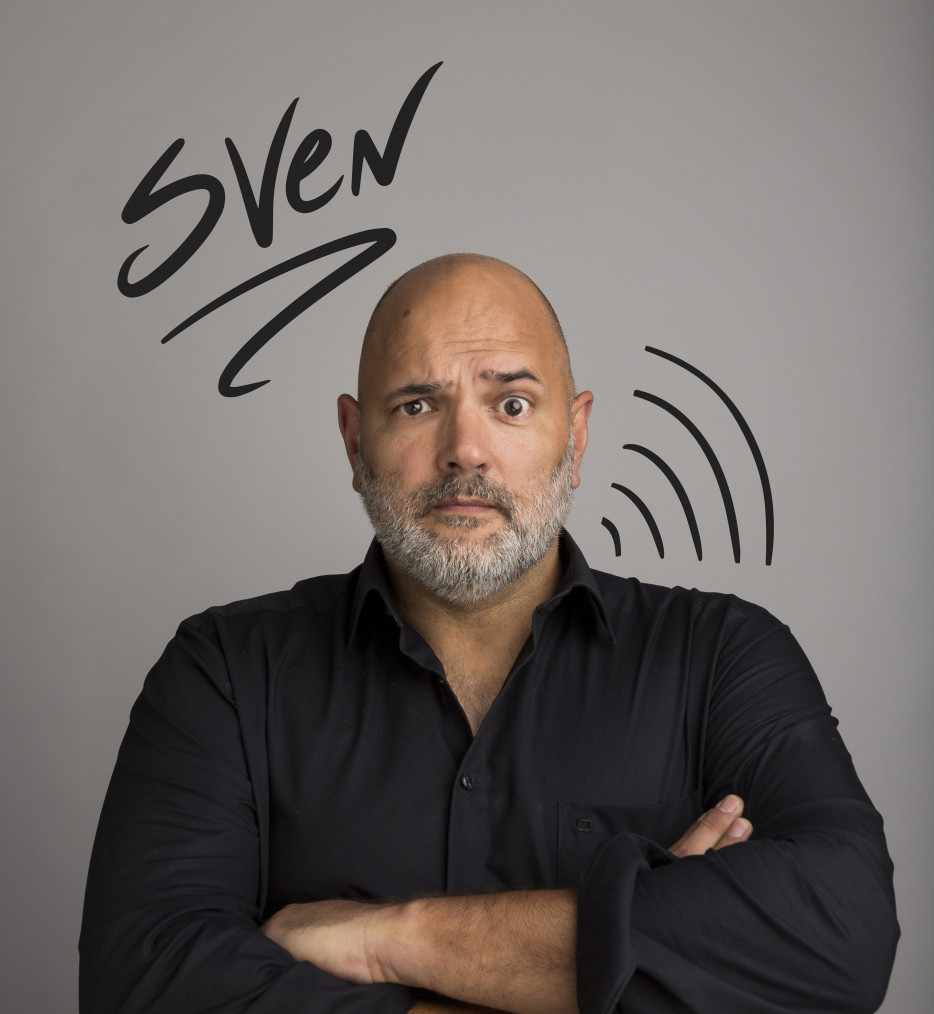 Christoph Neumann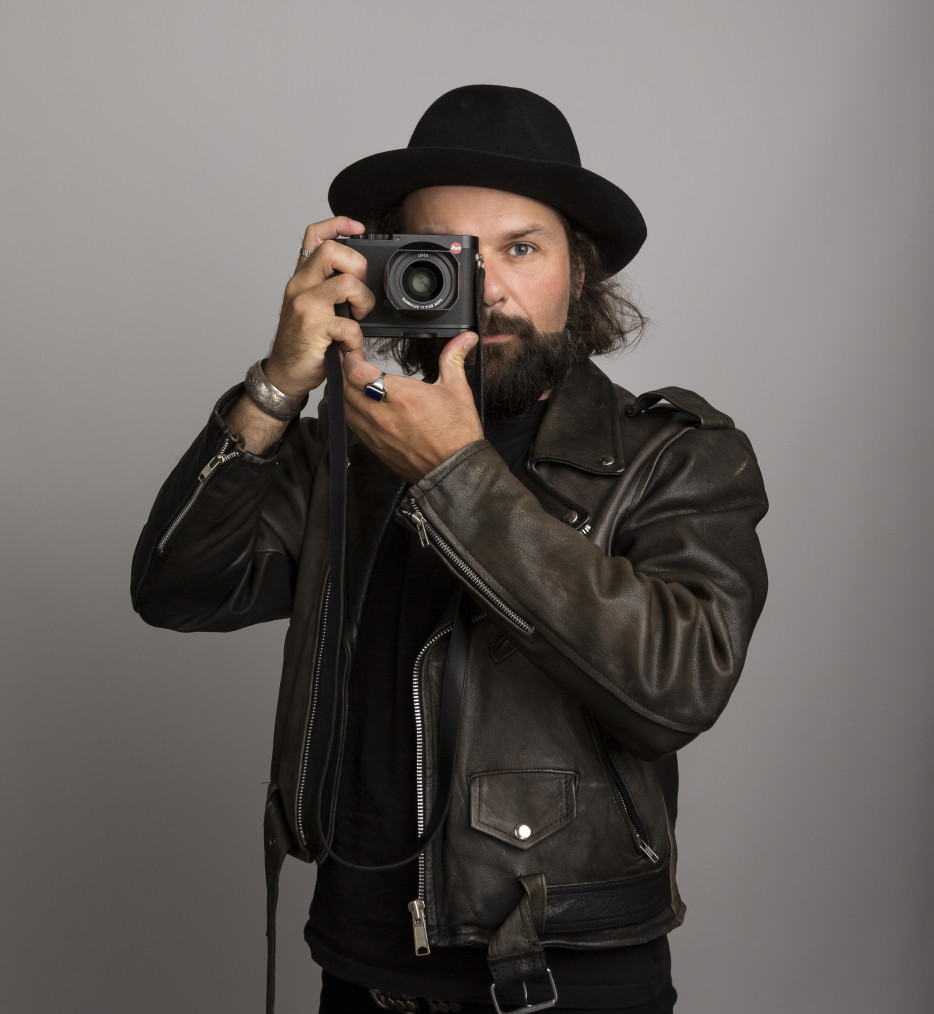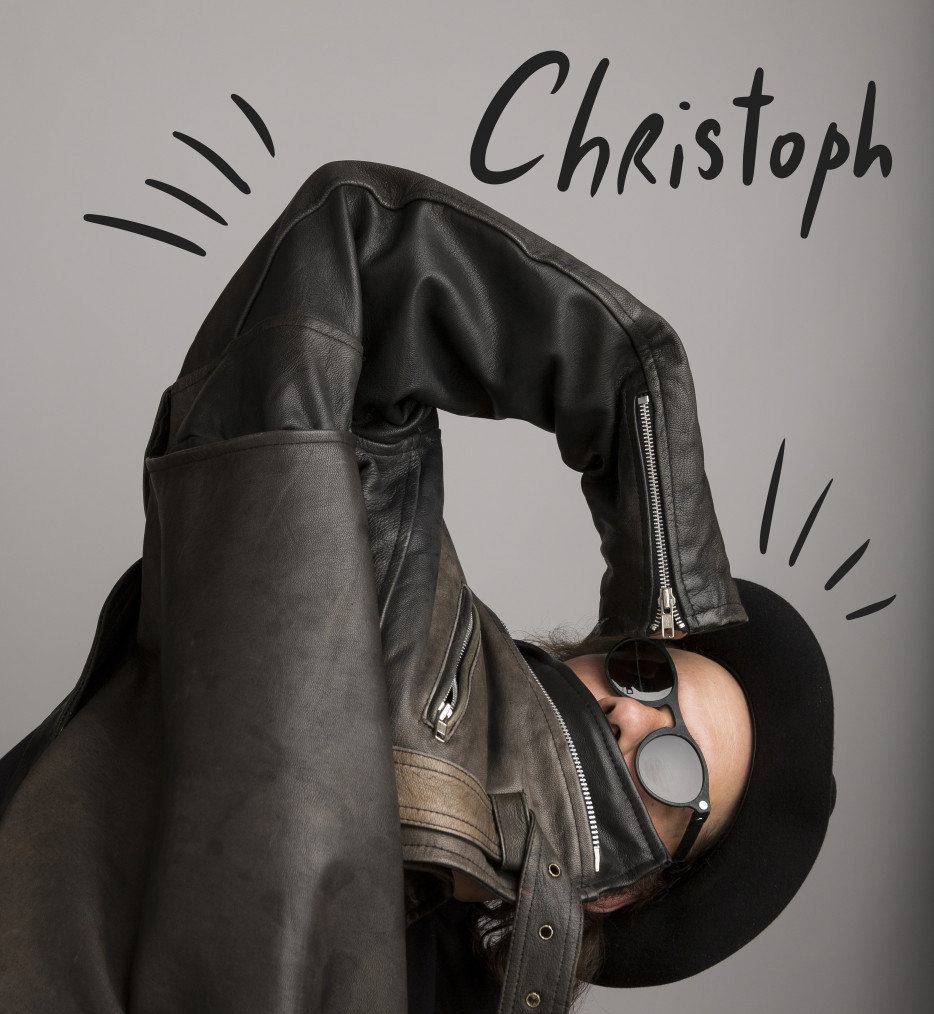 Doesn't use his phone to make photos
Johannes Stegemann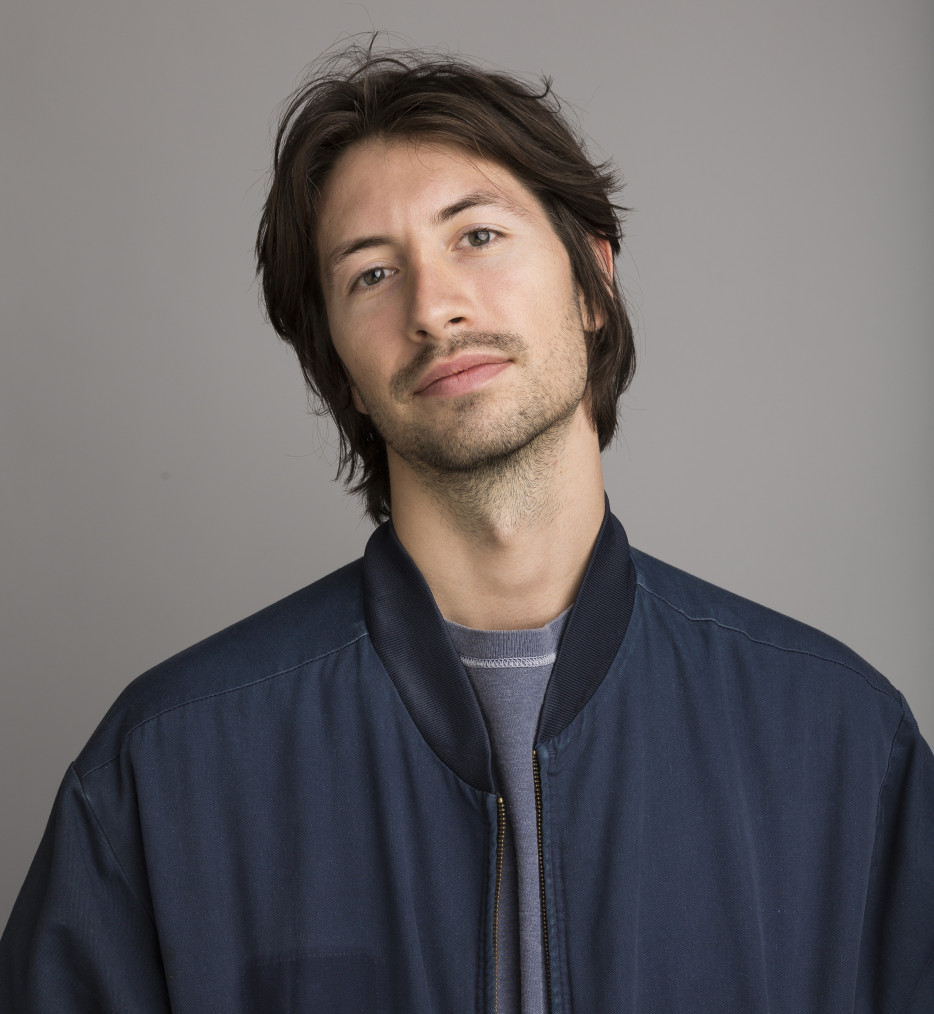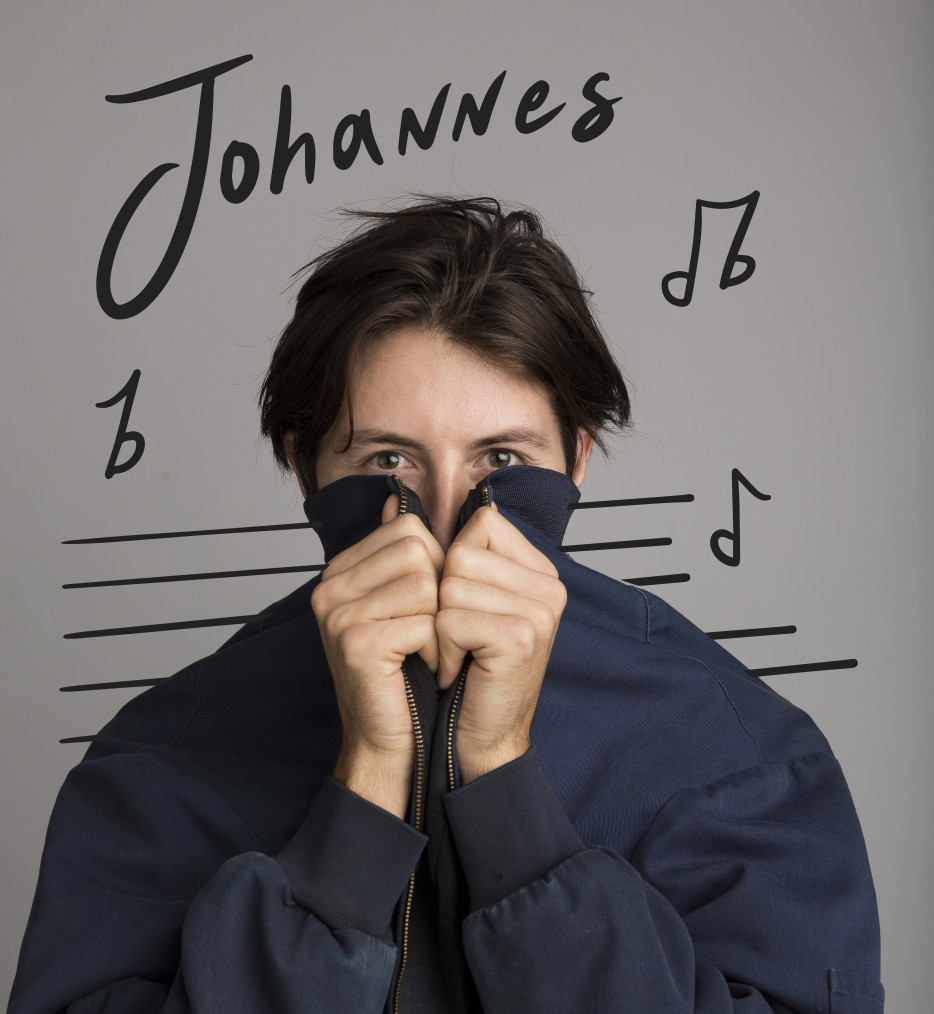 Max Always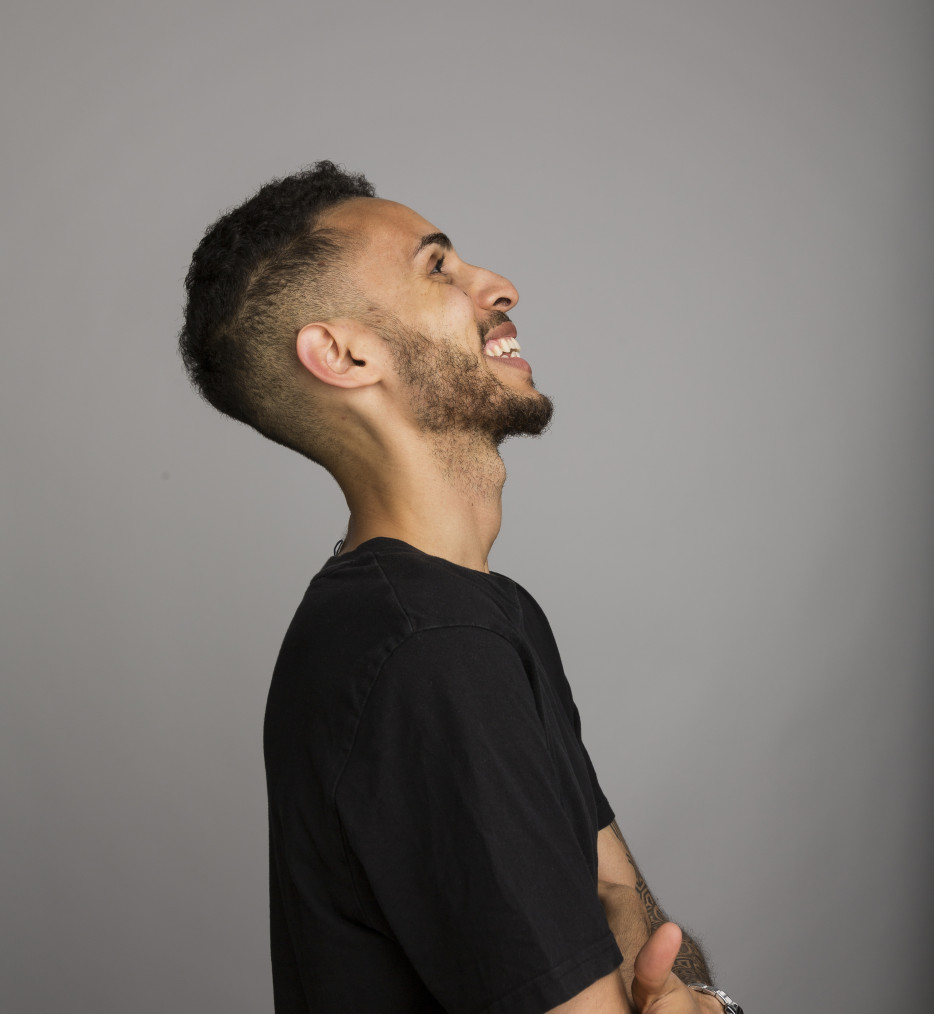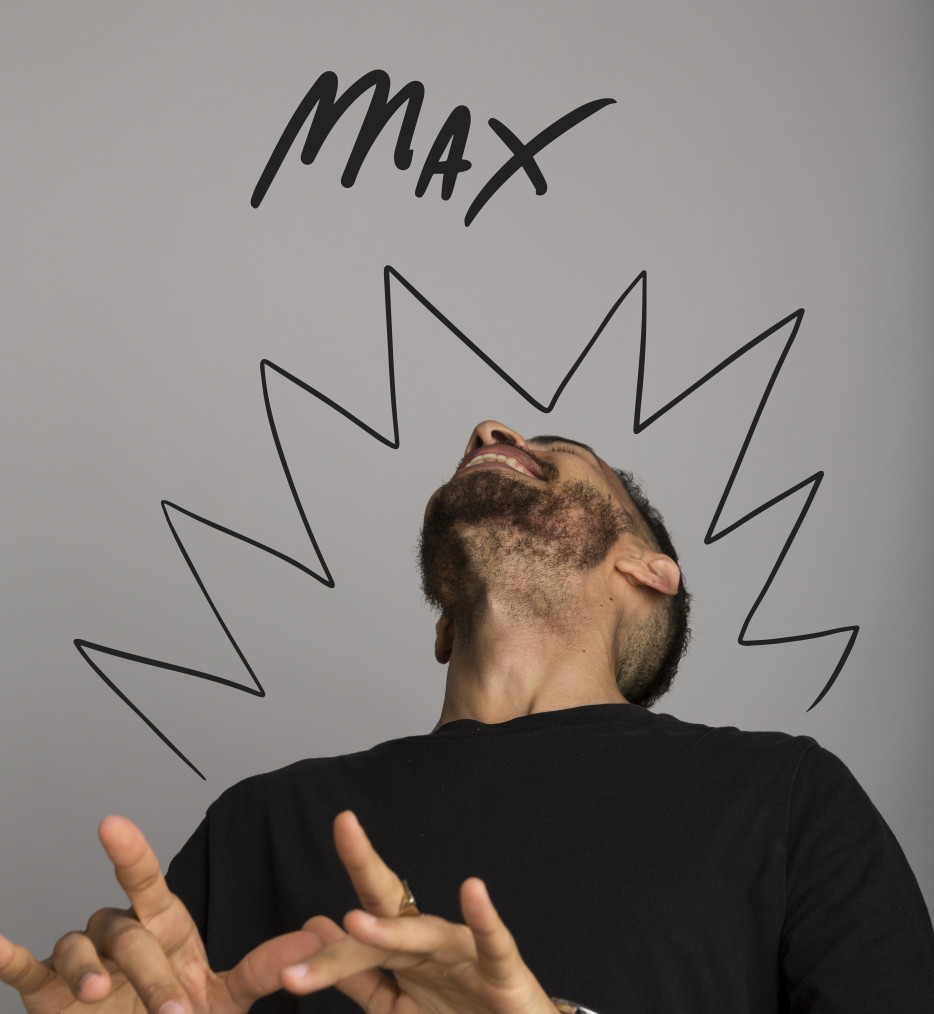 Mara Munzinger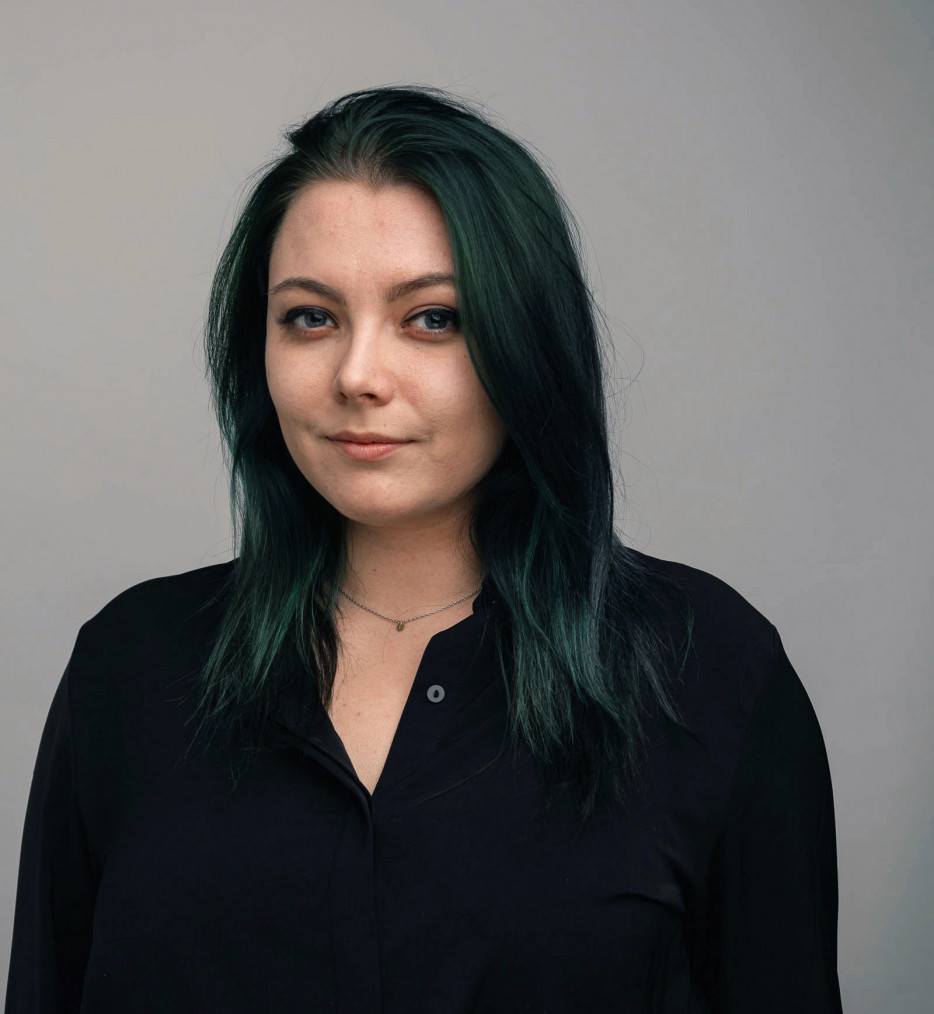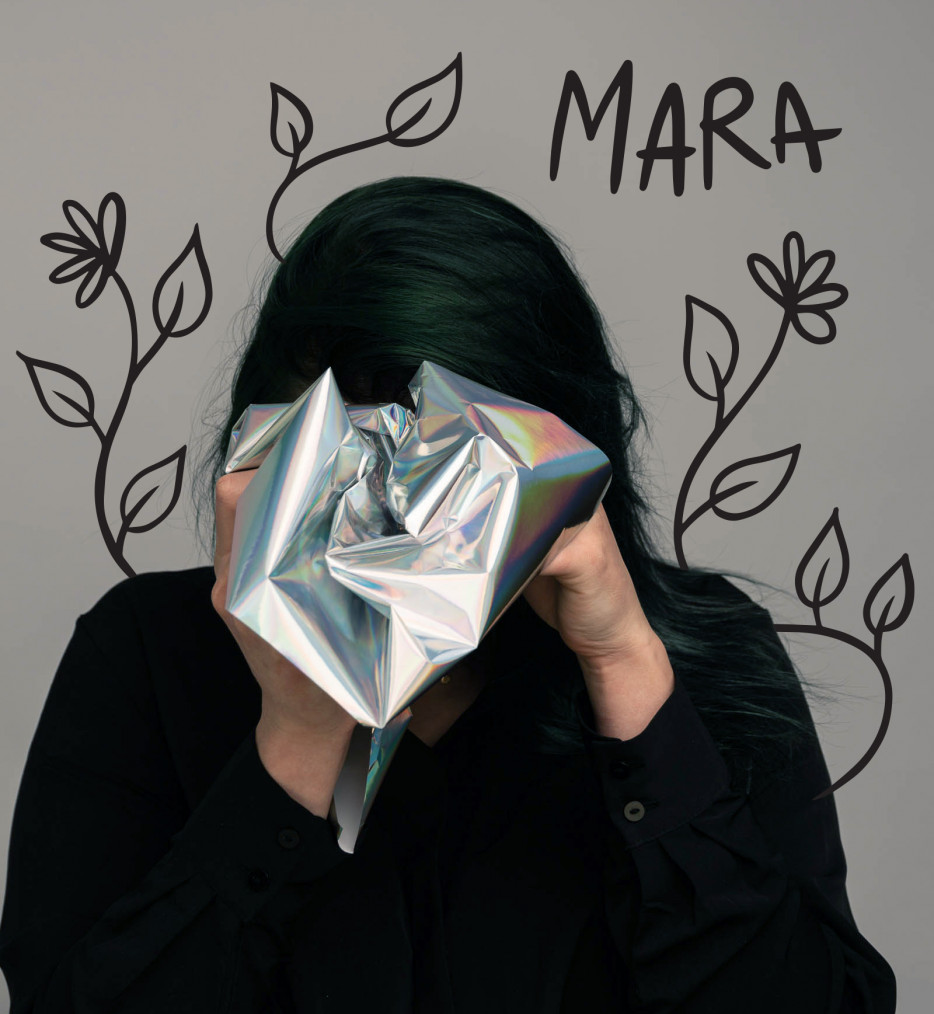 Uwe Munzinger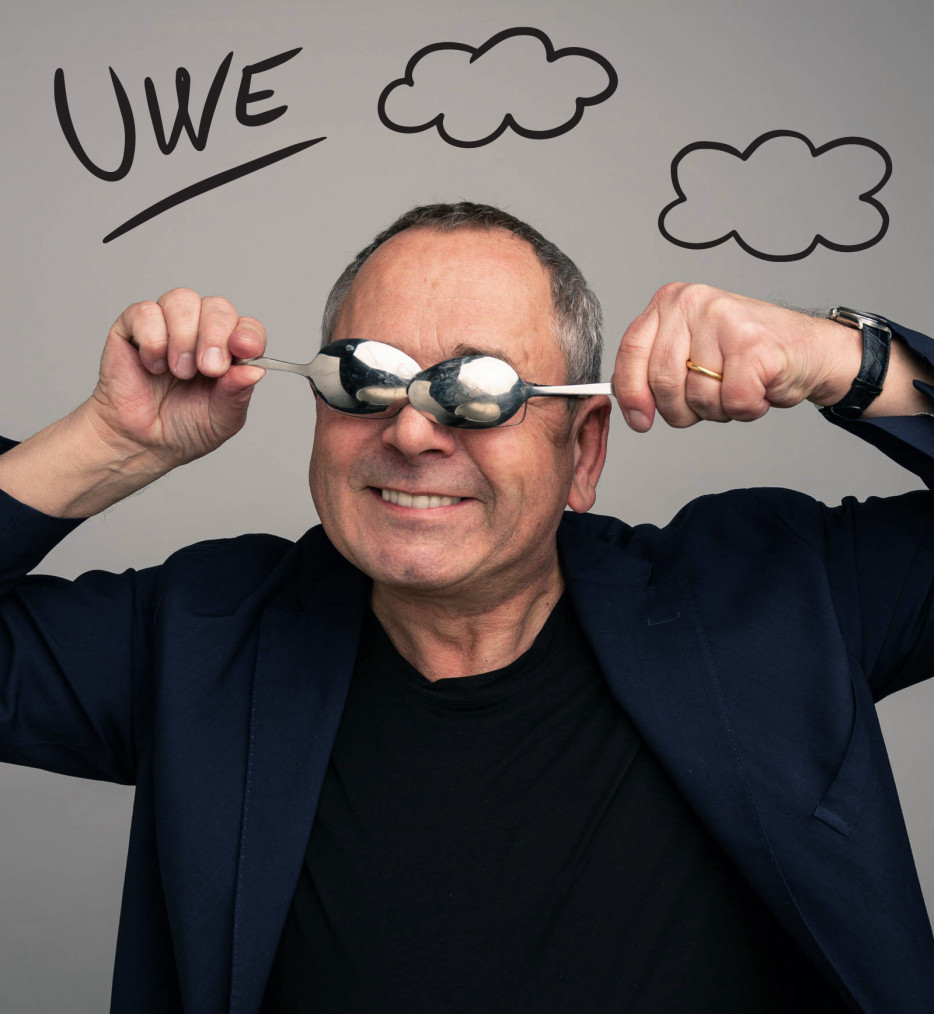 Brand & Experience Expert
Business Buddha
Our Values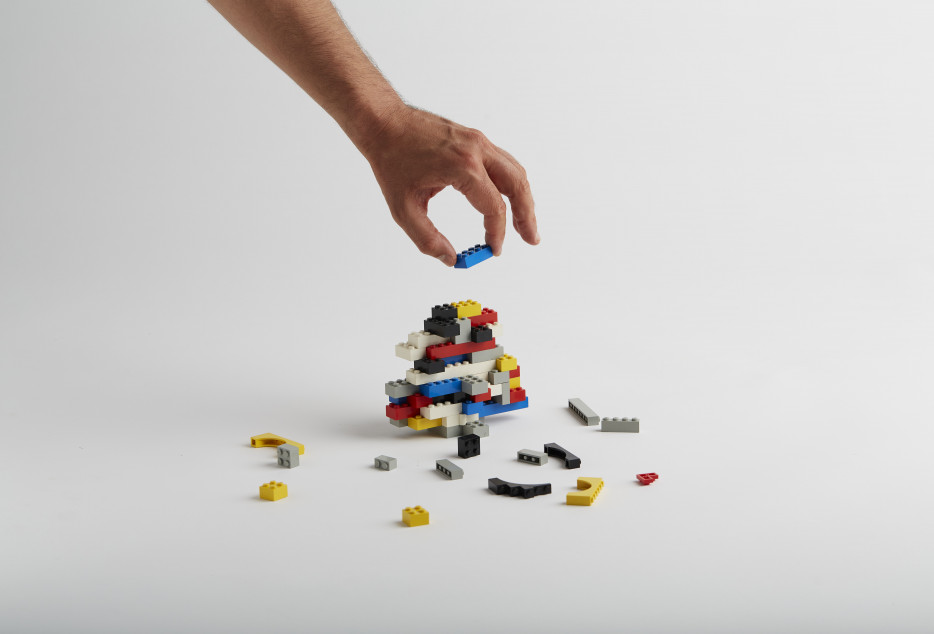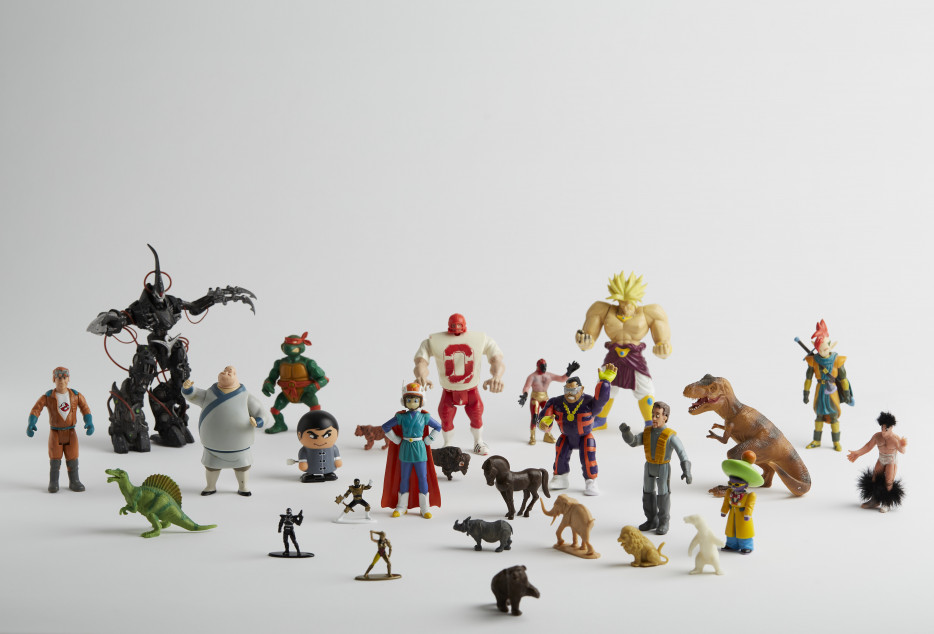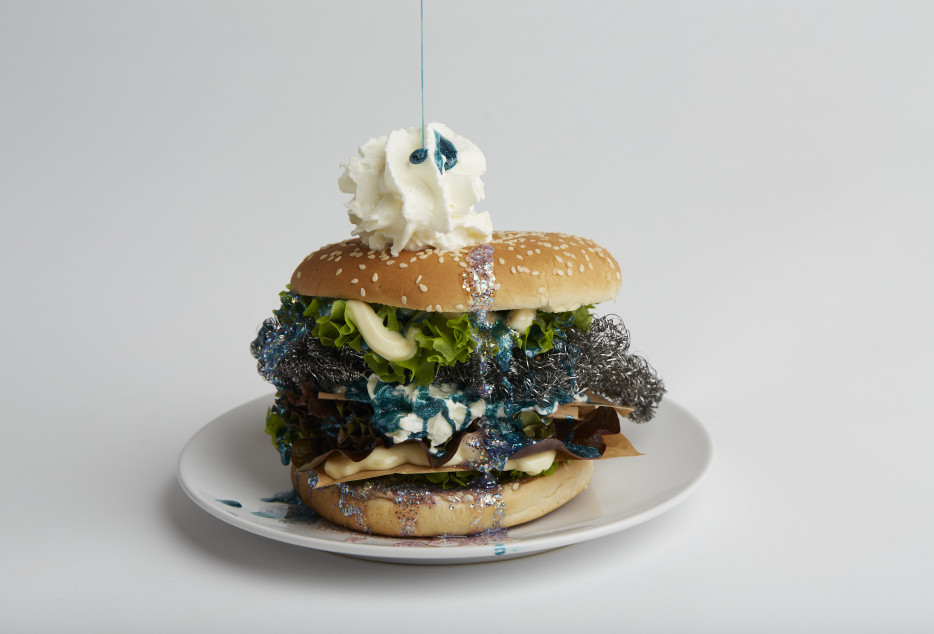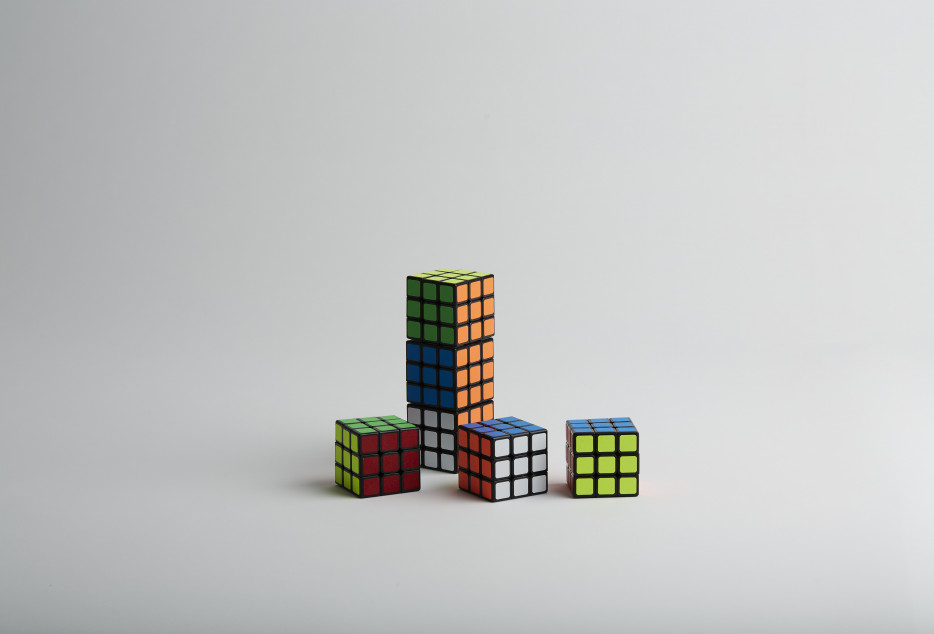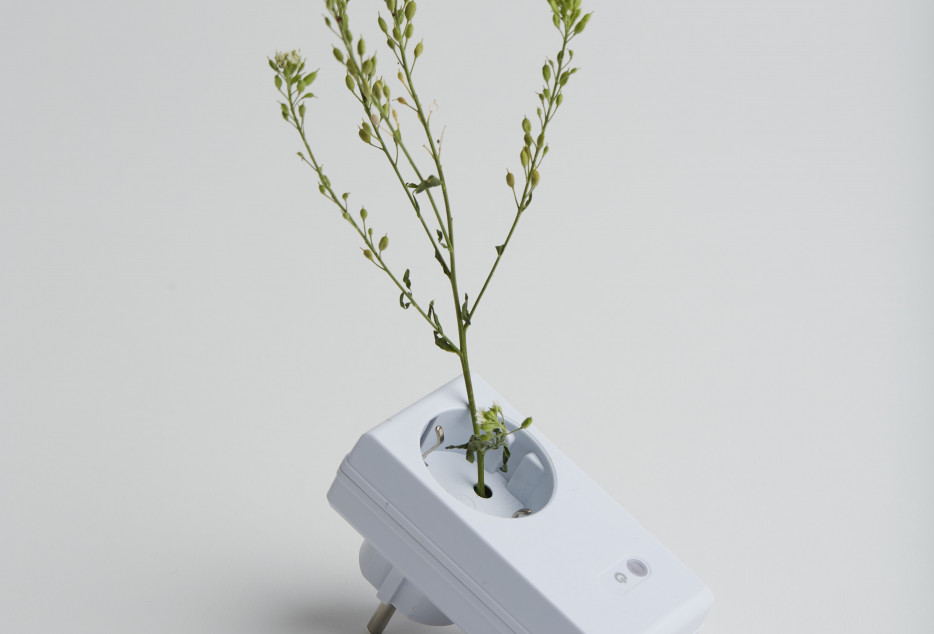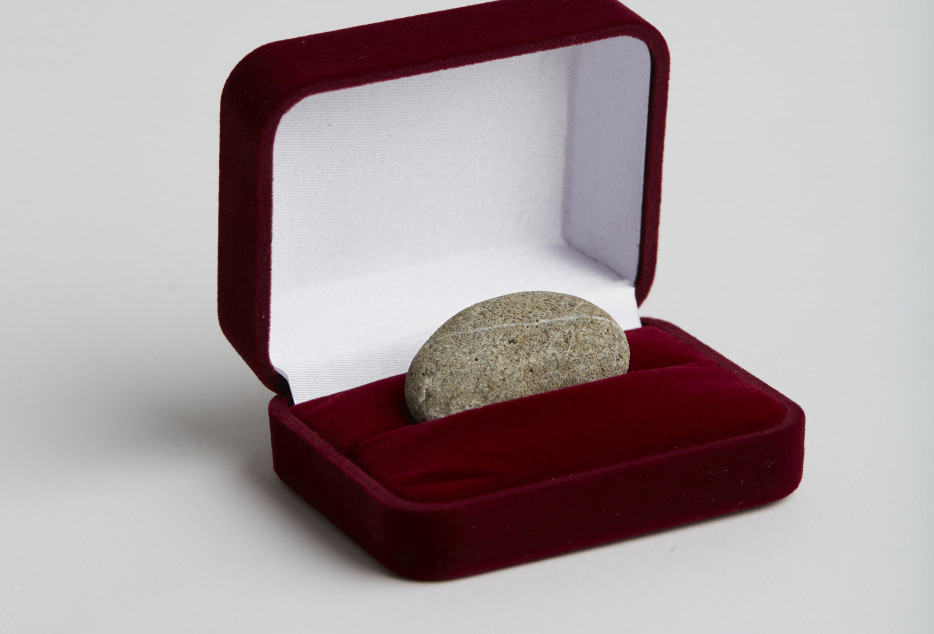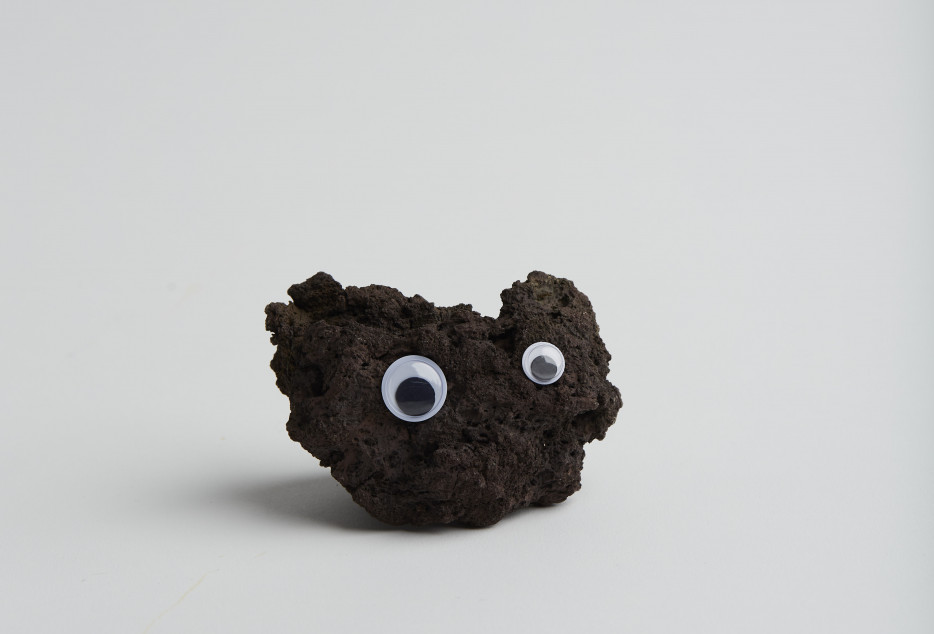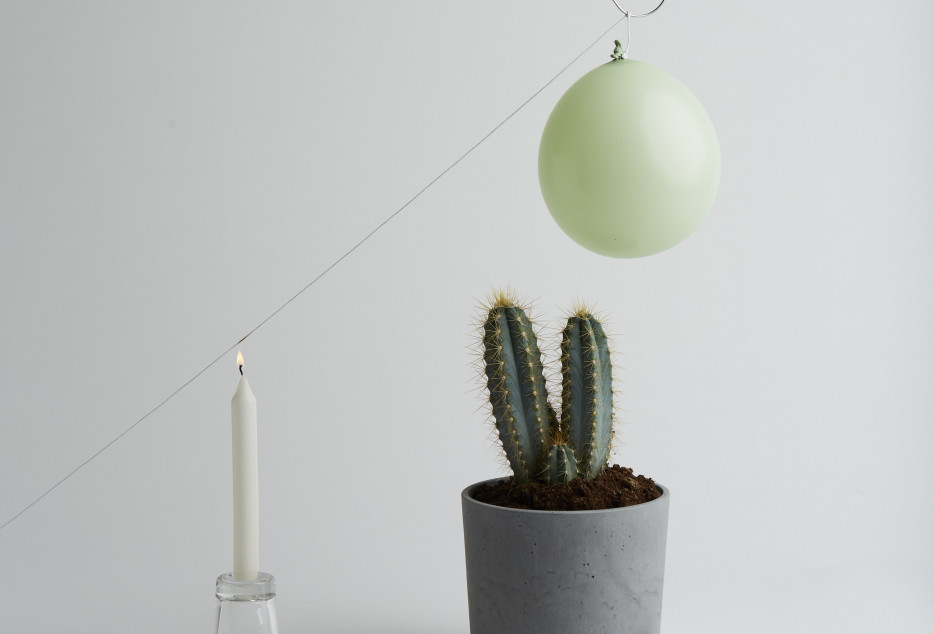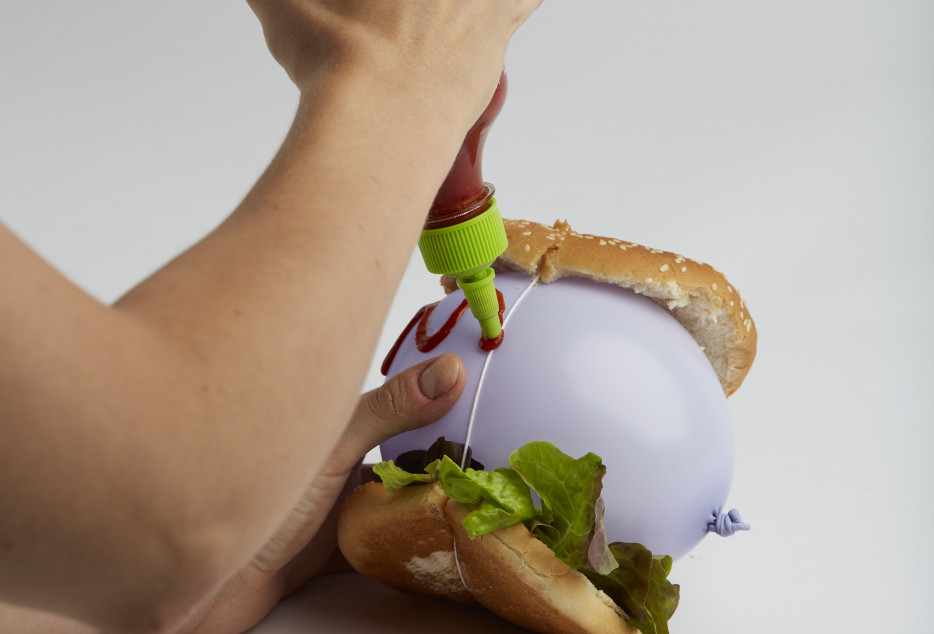 1. We work lean
2. Our network is king.
3. We just do it when the vibe is right.
4. Always follow the right process.
5. We always finish the job.
6. We constantly change, adopt and improve.
7. We care about a healthy work environment.
8. We have an open, honest and positive feedback culture.
9. Strategy and sales is constantly on our radar.
10. We are playful.
11. We build strong bonds.
12. We are humble.